Why Choose Us?
It's what you are really thinking, right? Quite simply, our focus is centered on you. We are big enough to have in-house expertise to meet your web, social media, and marketing needs, but small enough that you are a big fish in our pond.
You're the reason we are in business, and we view you as a partner. We take that relationship very seriously. So much so that we commit to you that we will not work with your direct local competitors. Our commitment to you is ongoing, and our success is driven by keeping our promises. We do what we say we will do, on time, and within budget.
And yes, we provide strategy, design, and functional excellence that are delivered with prompt, courteous service... served up with great coffee if you visit our lime green offices!
Immediate Results
Atlantic Webworks moved us from having a brochure website to a strong business development tool. We've had sales from day one, and we continue to grow our base of new customers every day. We're extremely pleased.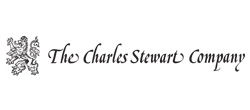 Charles Bandy
President
The Charles Stewart Company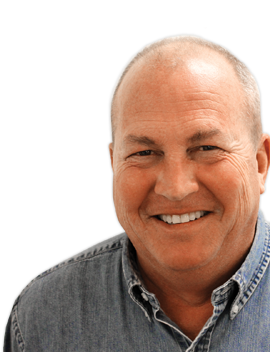 We Asked for a Power House
Atlantic Webworks built us a customized, web-based grant application and management system. The site is exactly what we wanted; it is easy to use and has revolutionized the way our Foundation functions. We love it!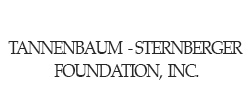 Robert O. Klepfer, Jr.
Executive Director
Tannenbaum-Sternberger Foundation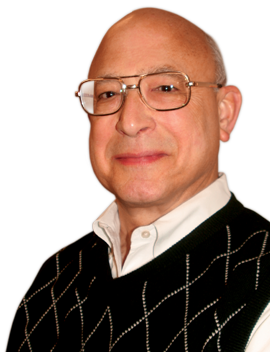 Exceeded Expectations
Working with a volunteer-led committee can be challenging, but Atlantic Webworks led us with an agile process that kept the project moving, completed on time, and with results well beyond our expectations. We're extremely happy with the work and their services.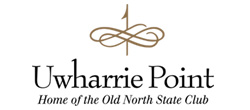 Jeff Sepesi
Vice President, Board of Directors
Uwharrie Point Community Association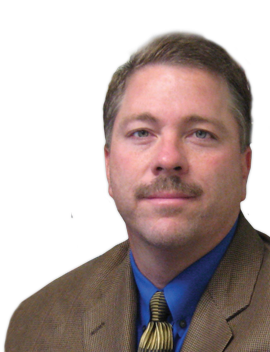 View Work for Uwharrie Point Community Association
Great Process, Great Result
Atlantic Webworks' process in creating our new website was absolutely seamless. From the first idea-gathering meeting to the day of launch, there was not a single hitch. Their team worked extremely well with us, and the site they created truly reflects the essence of our business.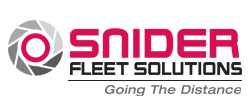 John Snider
President
Snider Fleet Solutions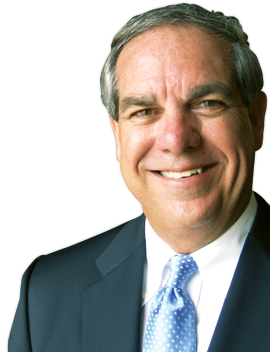 View Work for Snider Fleet Solutions
Easy to Work With, Great Results
Atlantic Webworks really understands who we are and captured it in both the logo they developed for us and in our new website. They were super easy to work with—guiding us in best practices but always receptive to changes that we directed. They truly listened to us, and we are delighted with the end products.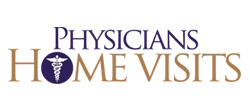 Melissa Carter
Community Liason
Physicians Home Visits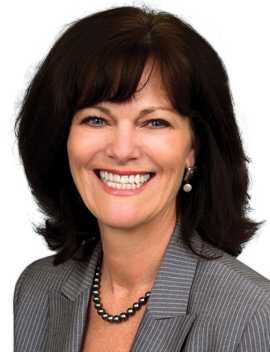 Always Available, Fully Engaged
Atlantic Webworks was wholly focused on us and our success from the very first meeting. Their process was incredibly clear and easy, and the result is a site that is exactly what we were seeking.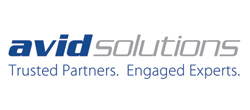 PC Romano
President
Avid Solutions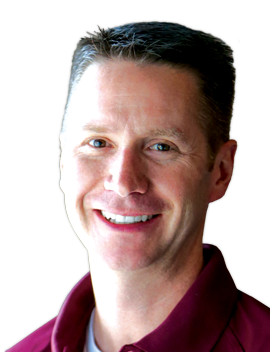 View Work for Avid Solutions
High Trust Relationship
We trusted Atlantic Webworks to capture the essence of our business. They led us through a comfortable, easy process that delivered exactly what we needed.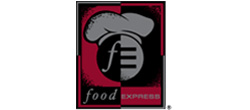 Jeff Whitacre
President
Food Express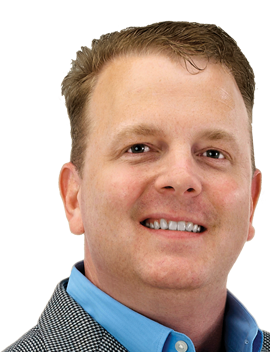 View Work for Food Express
Expertise, Strategy, and Vision
In Atlantic Webworks, we found a community partner that understands the unique requirements of our professional compliance standards as well as having expertise in web strategy, and the vision and patience to lead us through the process. We're very pleased and excited about our new site.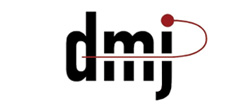 Caren Rodriguez
Director of Marketing
Davenport, Marvin, Joyce & Co., LLP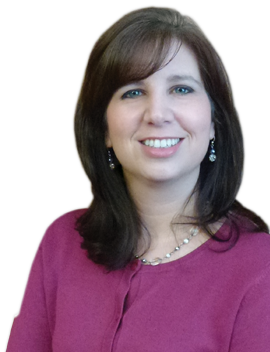 Immediate Results

We Asked for a Power House

Exceeded Expectations

Great Process, Great Result

Easy to Work With, Great Results

Always Available, Fully Engaged

High Trust Relationship

Expertise, Strategy, and Vision