Ecommerce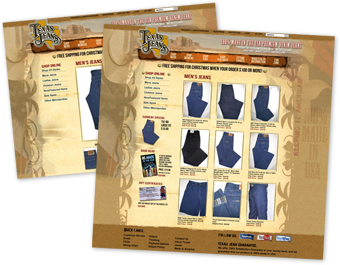 Ecommerce involves much more than shopping carts and online stores. Online payment is a necessity for almost every business. From online bill payment to accepting donations, offering online membership renewals, design and development of online stores, and other customized online payment systems, Atlantic Webworks can help you extend payment solutions to your website.
Atlantic Webworks develops robust, easy-to-navigate, full-featured online stores for clients of all sizes. Our solutions are customized for each client's needs; our clients include "solopreneurs," small businesses, mid-sized companies, and large corporations.
Stores
Online bill payment
Memberships, renewals, and online subscriptions
Gift cards and loyalty card acceptance
Subscription services
Mobile commerce
Online payment gateways and merchant account services
Click on a topic below to learn more
Our stores feature a simple content management system (CMS) that enables our clients to easily update their products and promotions with no technical knowledge needed. In addition, our stores can be customized to integrate with your accounting or enterprise-management software and inventory system.
Our stores are optimized for the major search engines and include the ability for you to add product and (product) category-specific keywords to the pages, which increases your site's relevance for the search engines, like Google and Yahoo.
Our payment systems can work with any payment gateway and merchant account. For those clients who need these services, or who are interested in evaluating their existing services, we partner with Capital Payment Systems - the company that we ourselves use and have recommended for years.
Atlantic Webworks partners with Capital Payment Systems to provide its clients with highly competitive merchant account services (PayQuake) and the industry-leading, secure, real-time payment gateway provider, Authorize.net.