Branding and Identity Development Services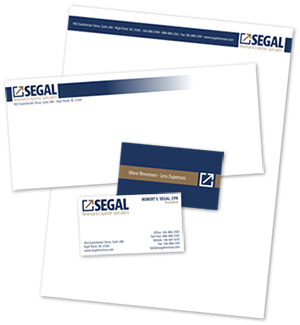 What's in a Brand?
To be successful in the market today, you must possess two strategic assets: a compelling product and a meaningful brand—and one will not succeed without the other.
The name of your business, the colors and look of your logo, and the design and messaging of your sales collateral materials are all critical elements of your brand. In a world that is more crowded and brand-noisy than ever, you need to stand out, to be known, and to be remembered.
At Atlantic Webworks, we will guide you through a proven process of discovering and creating your brand. From company name-generation to finished logo and business collateral design, we will help you find your unique place among your clients—visible, amplified, and connected.
Do you need Atlantic Webworks' branding services?

Is this you?
We need to reinvent or adjust our visual identity and language for clarification of our business values and fresh thinking about our market position.
Key organization members are saying we need to update our look.
We are a new business wanting to get off to the right start.
We need accurate sales materials.
We know we have changed over time, but we haven't changed our brand.

"A brand is what people say about you when you are not in the room." – Jeff Bezos, CEO Amazon
Branding Services
Atlantic Webworks provides a full spectrum of branding and brand management services. Some of these include the following:
Company, product/service brand name creation
Brand positioning strategy
Strategic marketing plans
Logo design
Business identity package (providing "the basics" every business needs - business cards, letterhead, #10 envelopes, branded powerpoint template, and email signature)
Print design
Sales collateral materials